Branden and I
finally
got the gate to the backyard installed which means that it is finally entirely closed in and
there is no escape
!
This job was a big pain in the butt. More so than the rest of the fence. Granted, I didn't have to actually physically do anything when the rest was installed, so I'm really just saying it was a pain in the butt because I had to hold and lift heavy stuff this time. :)
Anyway, it really wasn't
that
hard of a job, I guess, it was just cold out and I'm really bad at holding heavy things. Seriously, I'm probably the worst mover ever. I hate carrying things. I would not have made a good Amazonian. Or donkey.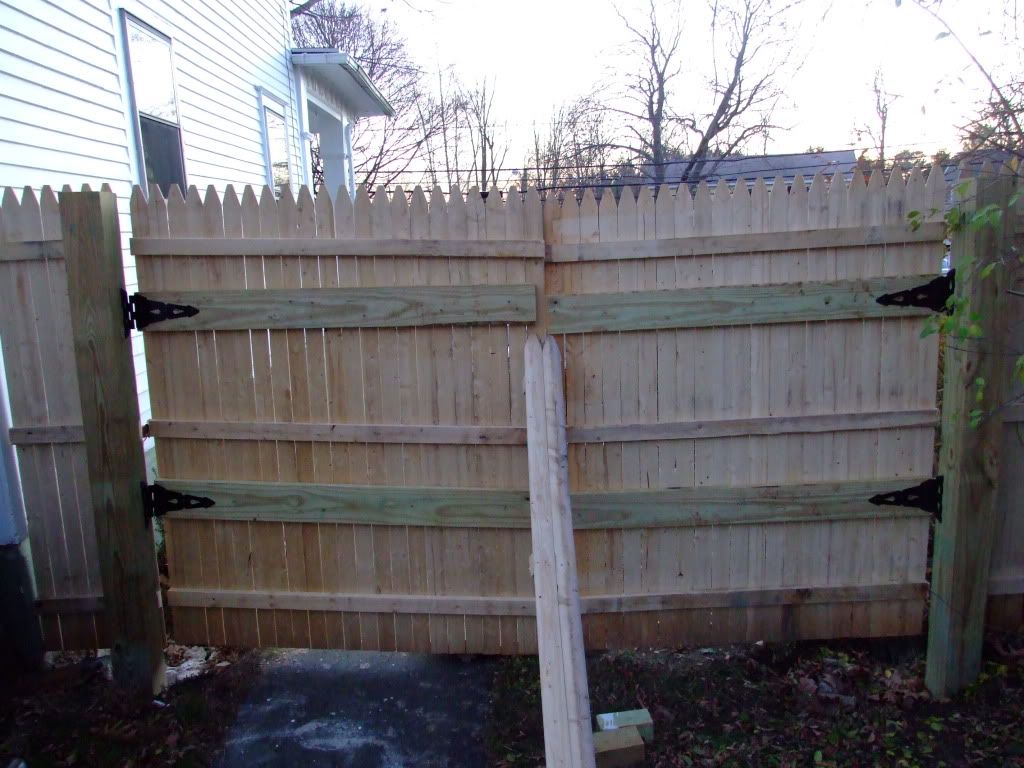 Despite my deficiencies, it came out well! We bought two latches (one for the top and one for the bottom) so we just need to screw those in and it will be completely Lucy-proof. :) From the front it just looks like a continuous length of fence (we're not putting a handle on the outside) so you can't see where the gate is.
Lucy has been running around like a crazy beast out back. She's so happy to have room to spread out.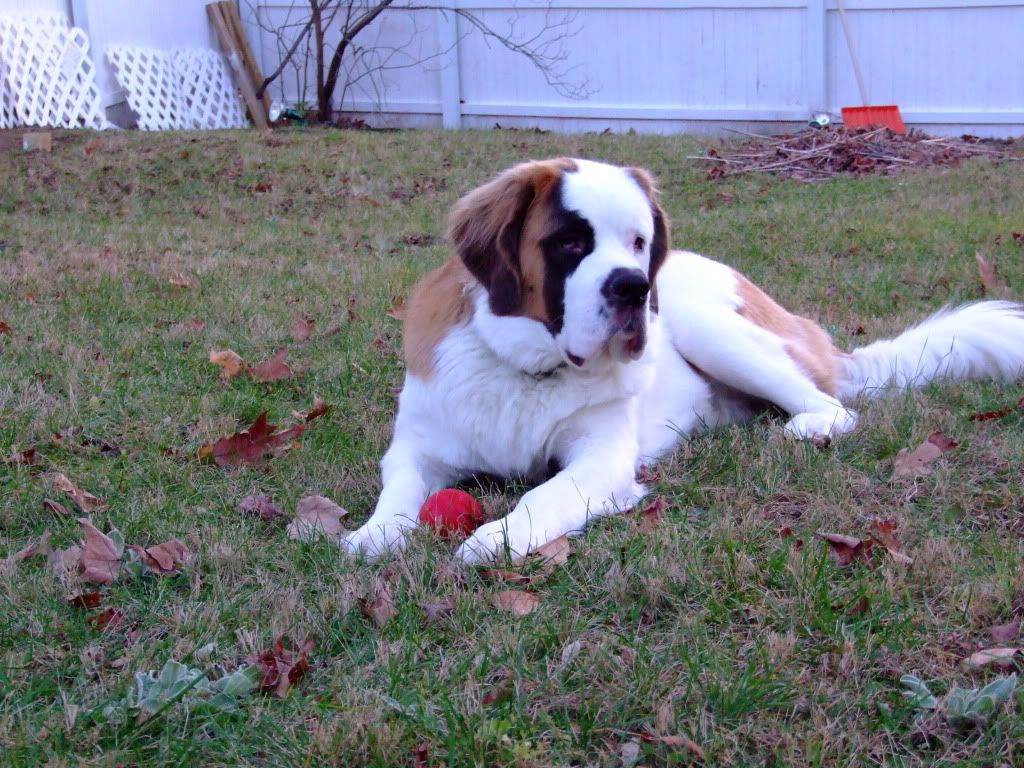 Around the house I've been switching up some little bits of decor to make things feel a little more like Thanksgiving and to gear up for the real exciting time of year... Christmas! Yup, get ready.
I threw together this harvest-y centerpiece for the dining room table:
(Lucy must love it because she's pretty much
melting
over there in the background. This is why I call her The Puddle.) The woven disc I got at Target for around $1.50, and the candlesticks were from Goodwill for 50 cents each. The gourds I had gotten earlier for a buck or two I think. The whole thing was super cheap. And together it reminds me of a flattened cornucopia. In a good way.
I also switched up the telephone table to make it a little less Halloween-ish and more late-fall-early-winter-ish. (These are real words.)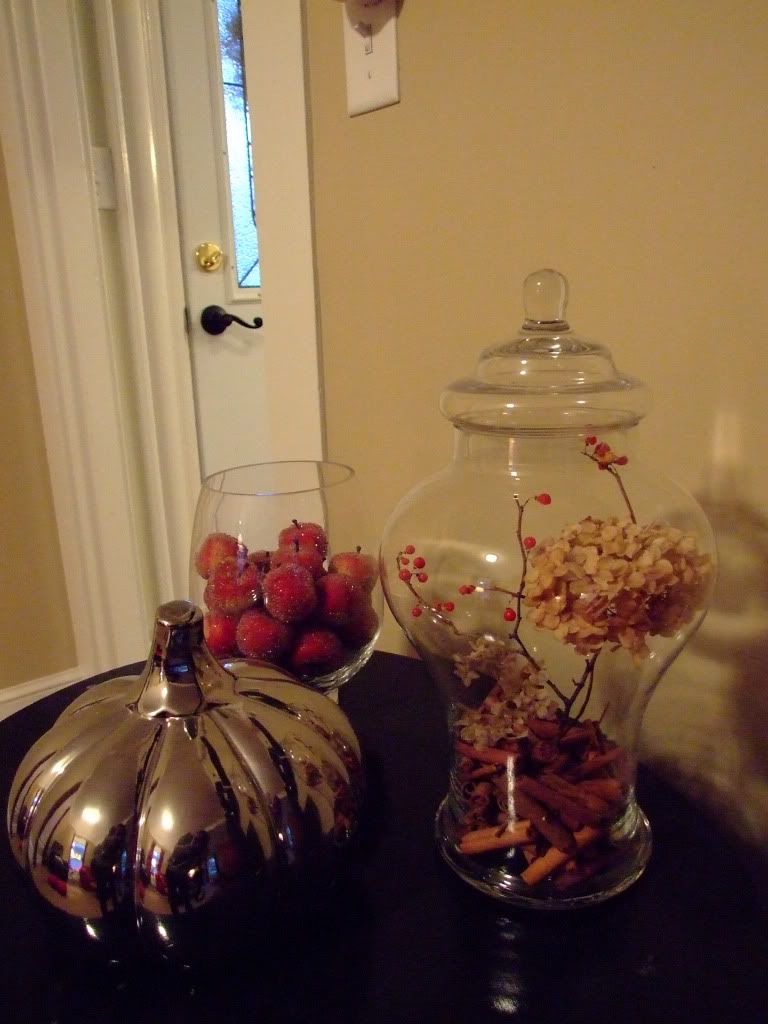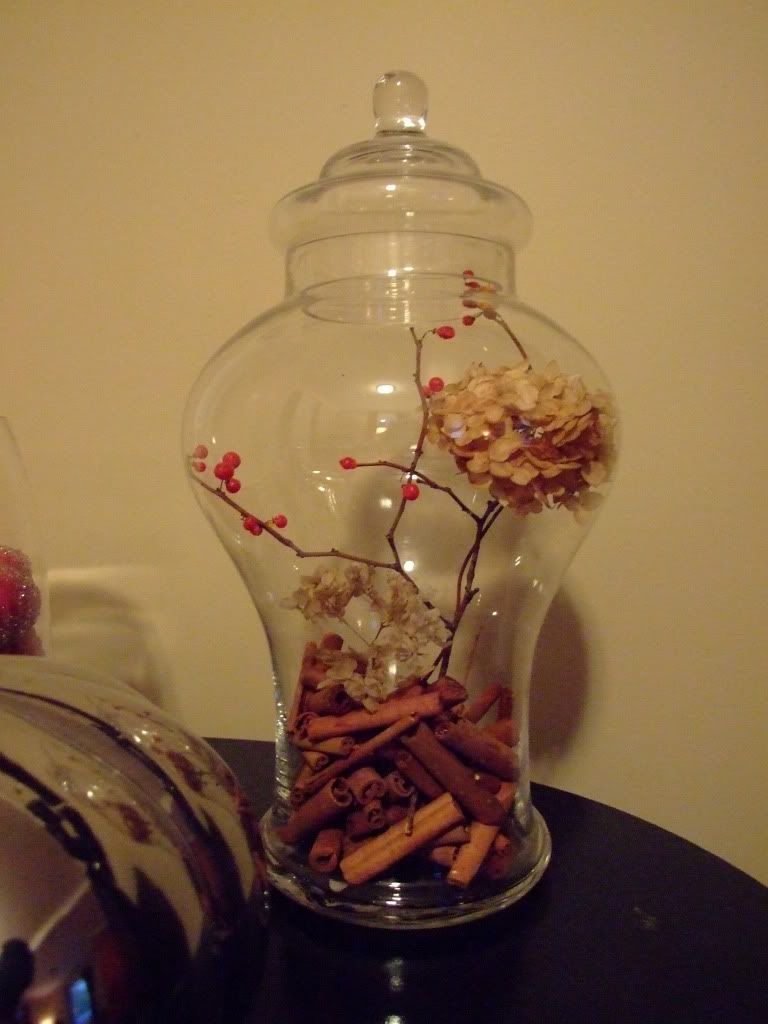 I love this apothecary jar. I feel kind of like a scientist with my specimens, but I believe that whatever you put in a glass jar instantly becomes lovely. I just picked up a branch with some berries on it while on one of my walks with Lucy. Then I snipped some
dying
dried hydrangeas from one of our bushes in the front yard. I stuck some cinnamon sticks at the bottom, and voila! A beautiful little November time capsule.
Next to that I also filled a glass hurricane with some lovely glittery apples: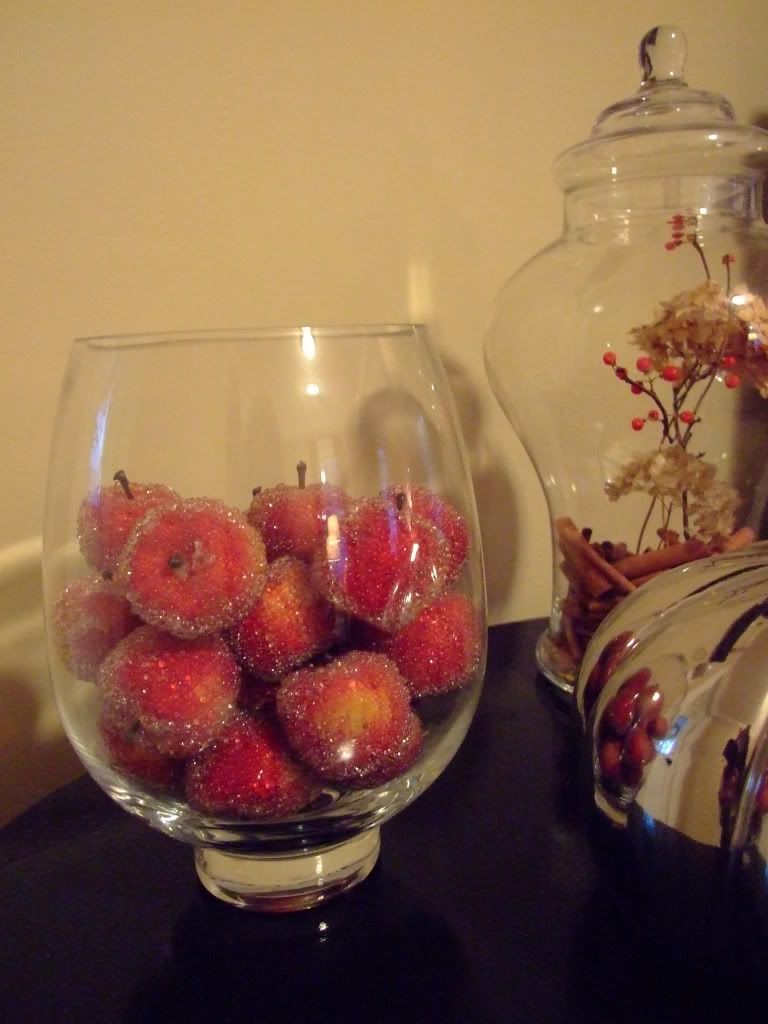 I've already started planning out my holiday decorations so it won't stay like this for long! Seriously, Branden developed his plans for the exterior lights weeks ago and is planning on purchasing multiple
spools
of lights to string the day after Thanksgiving. We're crazy over here, I know. But it's our
first Christmas
in a real home...
you really can't blame us for wanting to get into the spirit early!